Ultraman World Championships
The 2017 Ultraman World Championships are in the books! For results click on the drop down menu above or click here:
2017 Overall Results
Congratulations to all the finishers/starters, crews and volunteers. The Store is now updated with 2017 gear!
Ultraman Florida coming up February 16-18 2018!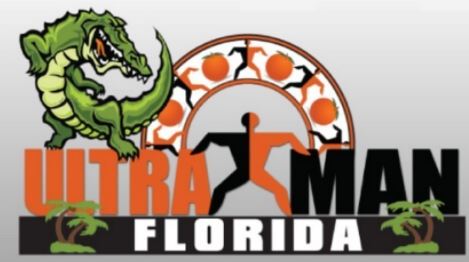 Click here Ultraman Florida!
The 2017 photos are here:
2017 Photo Page
and here's the Day 1 slideshow on YouTube
2017 Day 1 SlideShow
and Day 2 slideshow on YouTube
2017 Day 2 SlideShow
and Day 3
2017 Day 3 SlideShow
Aloha, Sheryl, Jane and David
2018 Qualification and Registration Process
Go to our new website: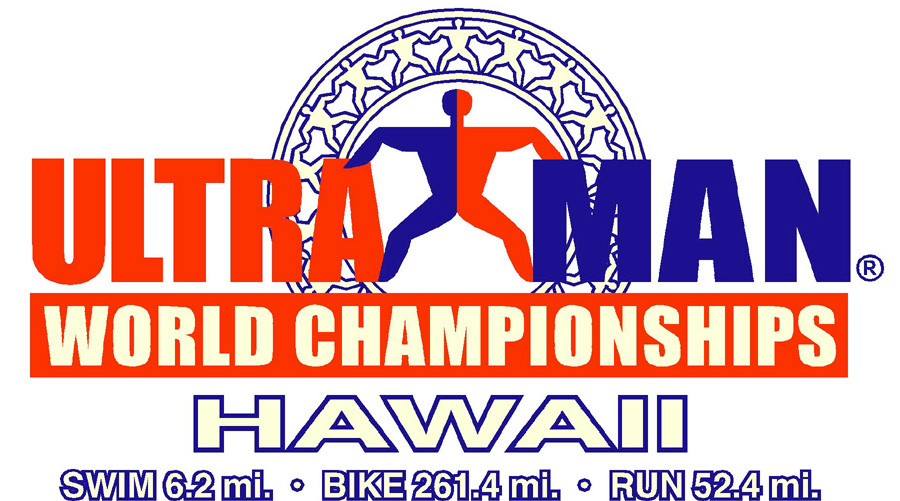 Click here New Website!
Here's a reminder of how the Invitation process works:
Invitation Qualification Priority: All applicants must have finished an event with at least a 2.4 mile swim, 112 mile bike, and 26.2 mile run or longer in the previous 18 months
1) Former Ultraman finisher of an officially licensed Ultraman event (see guidlines, rules, and regulations for details.)
2) Former crew and volunteers
3) First timers (no experience with Ultraman events)
Applicants in categories 2 and 3 are automatically placed on the wait list and will be notified of acceptance after 8/31 drop deadline.
For more details, see Guidelines, Rules and Regulations.
Mahalo and Aloha -Sheryl, Jane & David!